The grey Nagalooty stone allows for a gentle unobtrusive backdrop to a space, on which other accent colours can be added.
The Nagalooty Grey colour in LimeStone offers a clean canvas, adding a soothing vibe to a space.
Finishes for Natural Split Stone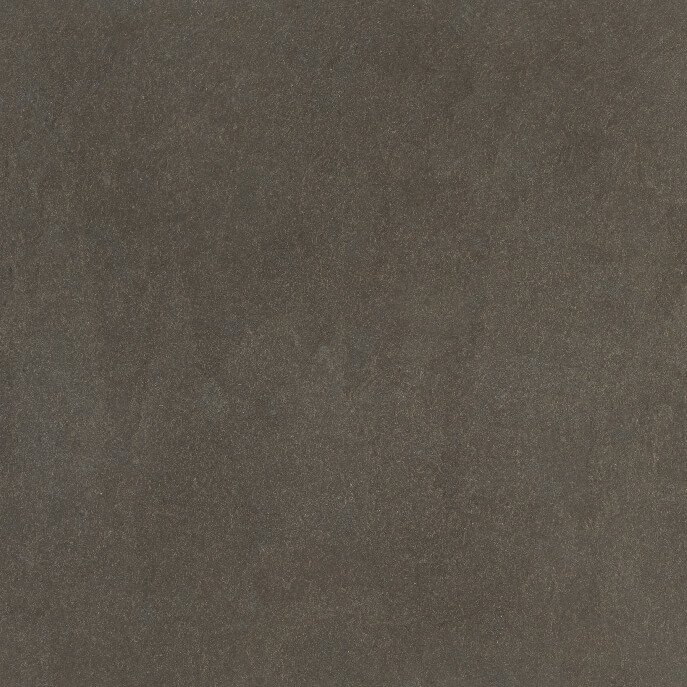 Natural
Leaving the natural essence to the stone by only smoothening the sides
Antiqued
Passing the stone through a tumbler to give an aesthetically pleasing aged look
Chamfered
A soft 45 degree edge finish, done to smoothen an otherwise sharp edge
Bullnose
A rounded edge giving a smooth feel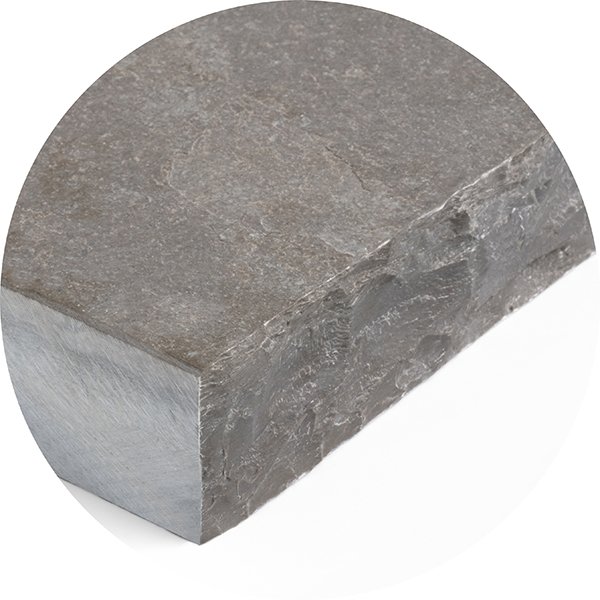 Rockfaced
An irregular edge creating a more natural look
The hard-wearing properties of natural stone when combined with anti-slip finishes, makes it an ideal choice for gardens and decks.
A signature wall in natural stone assures interesting textures, colours and durability for outdoor use.