A timeless choice for luxury and elegance, black can be both trendy as classic, making it a universally loved option.
Black Sandstone is chic and lends itself to a signature style. It responds to a personal taste which is definitive and wants to make a statement.
Finishes for Natural Split Stone
Natural
Leaving the natural essence to the stone by only smoothening the sides
Antiqued
Chamfered
A soft 45 degree edge finish, done to smoothen an otherwise sharp edge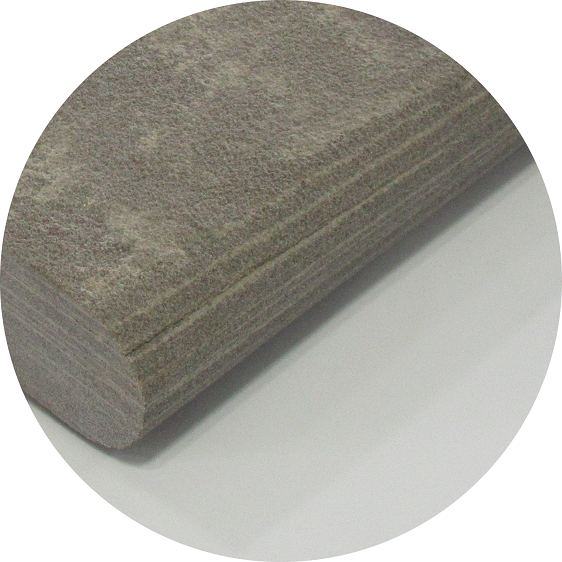 Bullnose
A rounded edge giving a smooth feel
Rockfaced
An irregular edge creating a more natural look
admin
2022-09-08T15:16:55+05:30
admin
2022-12-29T16:27:47+05:30
The hard-wearing properties of natural stone when combined with anti-slip finishes, makes it an ideal choice for gardens and patios.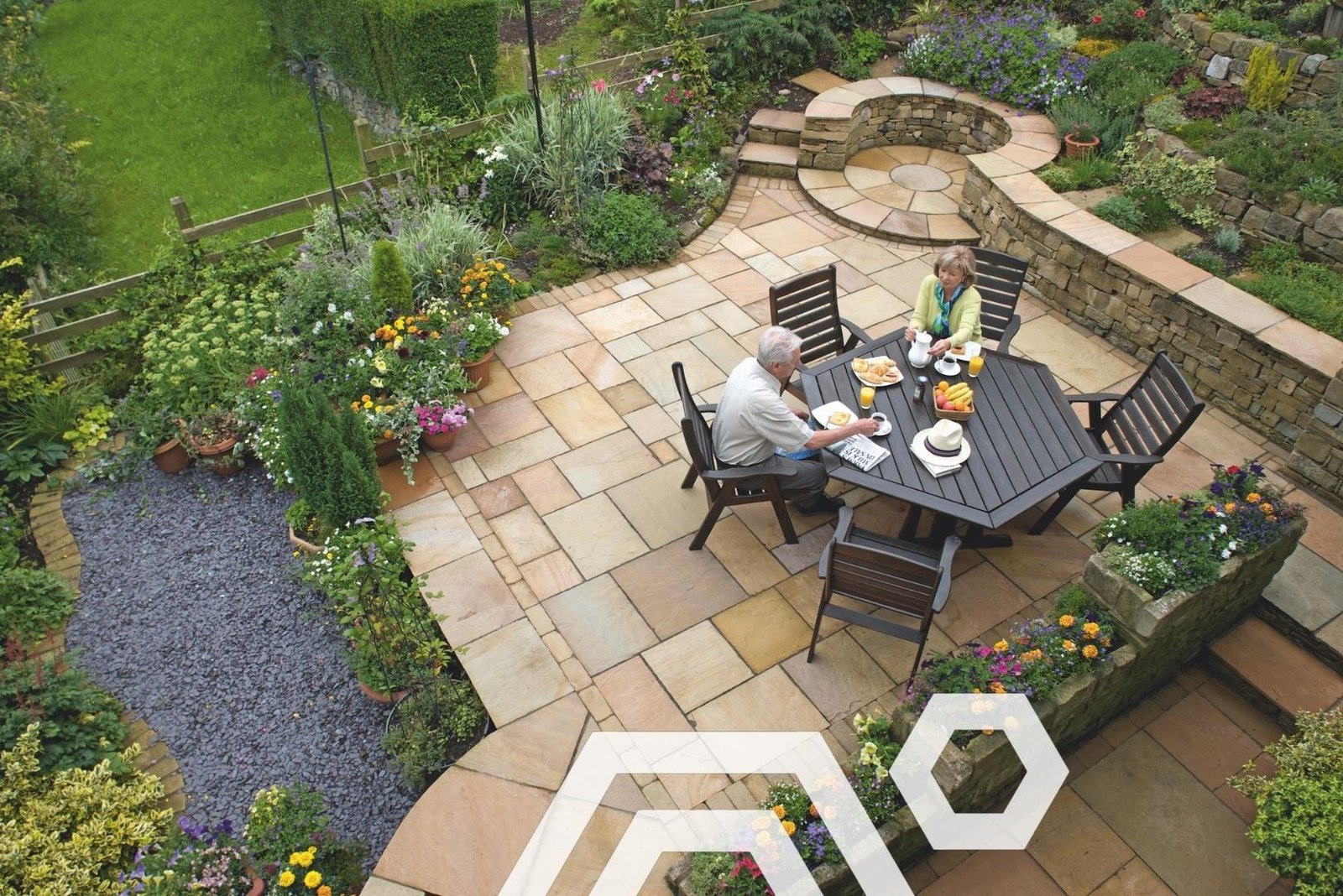 A signature wall in natural stone assures interesting textures, colours and durability for outdoor use.