Brown brings natural earthiness to a space, and a near neutral background to add any other stronger accents if need be.
A serene colour that uplifts the eco-conscious characteristic of natural stone, brown is a great colour for both indoors and outdoors, with relatively low maintenance.
Finishes for Diamond Sawn Stone
Blasted
Blasted
+ Water Blasted
Flamed
Polished
Finishes for Natural Split Stone
Natural
Leaving the natural essence to the stone by only smoothening the sides
Antiqued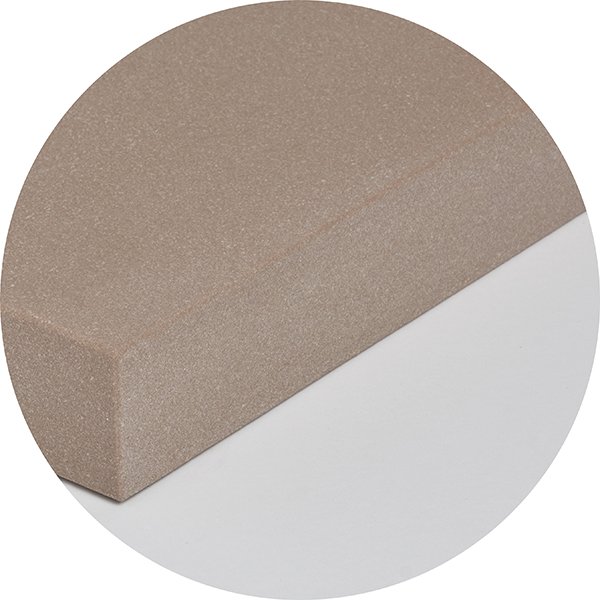 Chamfered
A soft 45 degree edge finish, done to smoothen an otherwise sharp edge
Bullnose
A rounded edge giving a smooth feel
Rockfaced
An irregular edge creating a more natural look
admin
2022-09-07T08:29:24+05:30
The hard-wearing properties of natural stone when combined with anti-slip finishes, makes it an ideal choice for gardens and patios.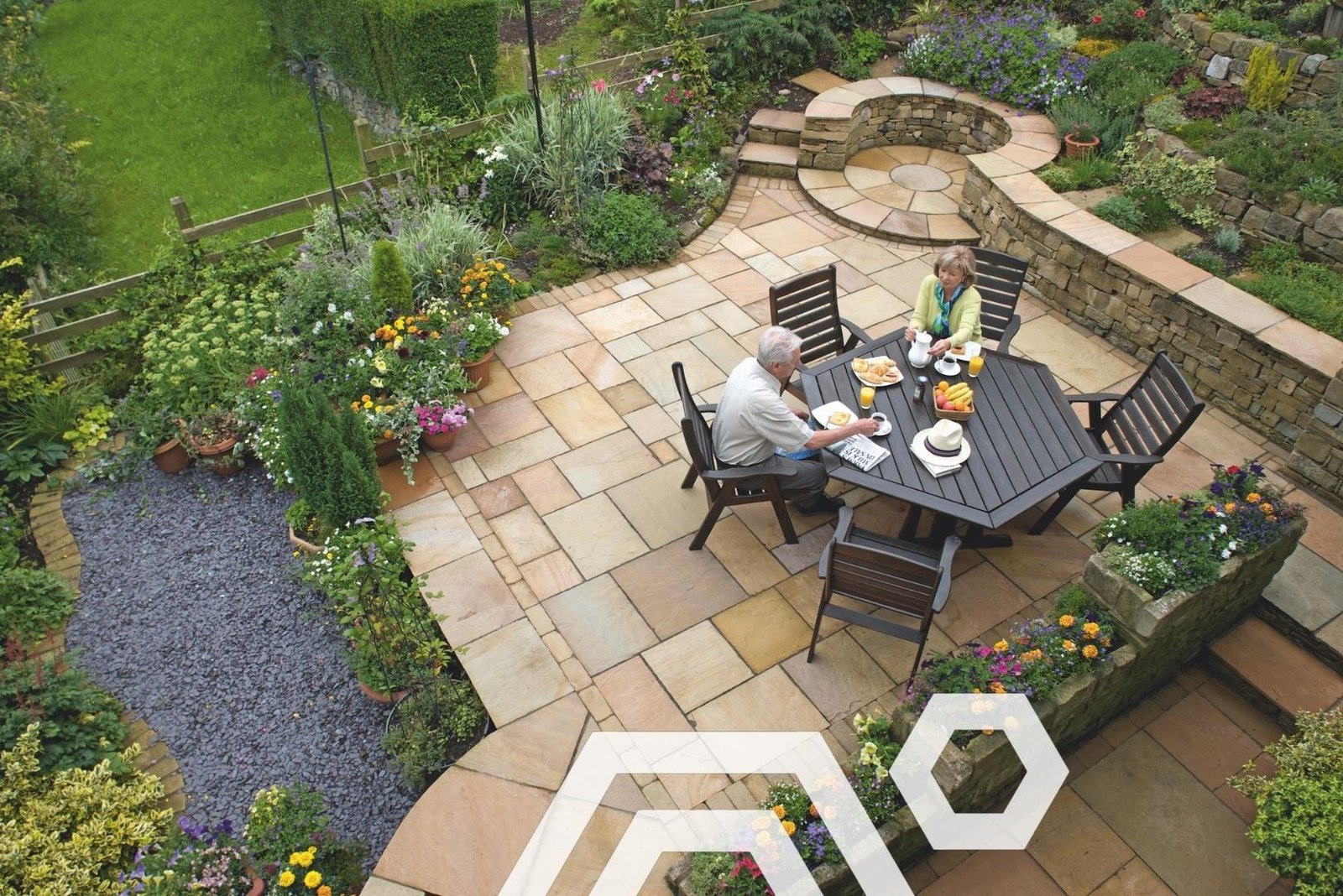 A signature wall in natural stone assures interesting textures, colours and durability for outdoor use.