Explore Our Complete Product Range
As stunning is the origin of natural stone with an authentic artistic stamp, we add necessary finishes, immaculate sizing and calibration, and design. This makes the quarried stone perfect for laying in residences, commercial spaces or even to be shaped as bespoke products.
The beauty and versatility in application, combined with durability, makes our natural stone the perfect way to inject life into living spaces. Natural stone is not just a material but a veritable tool of self expression. Browse through our full range of stones, finishes and colours.
Brings incredible versatility and elegance to spaces
Blasted
A high pressure blast of shots to the stone's surface causes it to emerge rough in texture giving it anti-slip properties. The textured surface adds visual interest to the stone and adds anti-slip properties, ideal for use in outdoor spaces.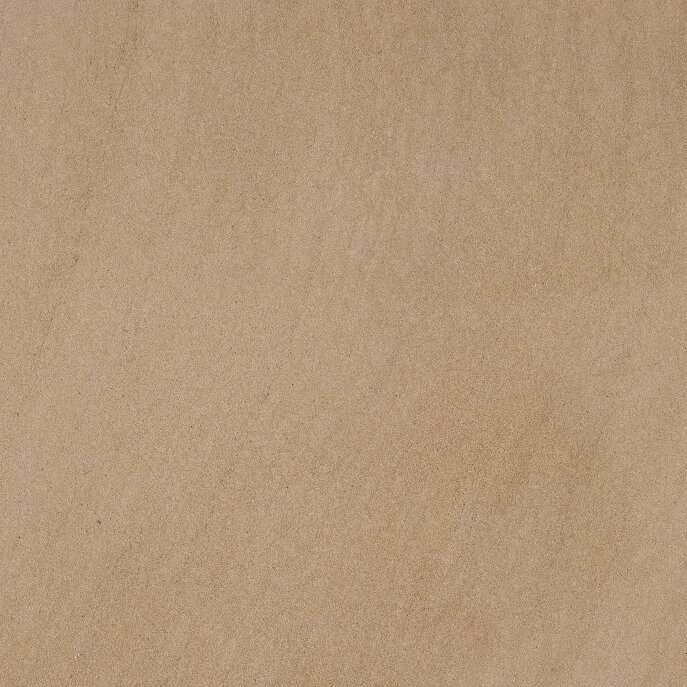 Blasted + Water Blasted
When the blasted finish created with shots is followed by a high-pressure jet of water, the result is softening of the colour. It also helps reveal the characteristics of the original stone.
Flamed
One of the most favoured finishes to create a non-slip texture, flaming is done by applying high-temperature flame to the surface. This triggers the inherent crystals to fracture, resulting in a deeply textured surface.
Polished
Polishing is done to create a highly reflective surface, which displays the vibrancy of the stone's colours. It leads to a smooth texture. The inherent visual features of a stone are spotlighted with this finish.
Natural
Natural split stones are hand split pieces of stone along their natural bedding planes. The inherent layers and characteristics of the stone add to the distinct look. The bottom surface is either calibrated to a uniform thickness or left natural.
Antiqued
Tumbled with pebbles to create a weathered, aged finish, is known as antiquing. An antique finish gives stone a vintage appearance.
The hard-wearing properties of natural stone when combined with anti-slip finishes, makes it an ideal choice for gardens and patios.
A signature wall in natural stone assures interesting textures, colours and durability for outdoor use.